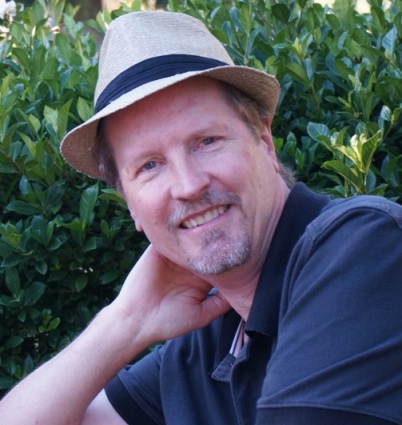 Welcome to Heartburst Music
This web site is a celebration of the music in my life.
It would be difficult to categorise my musical preferences, except to say that the music I like and the music I write is music that moves me, whether it be secular or sacred.
I have included an outline of my musical journey and some insights into the music I like and the musicians I admire.
To hear some of the songs that I have recorded in my "studio" over the years, click here.
I hope you enjoy browsing the pages of my web site.
You can contact me at andrew@heartburstmusic.com or visit my
page.
back to top